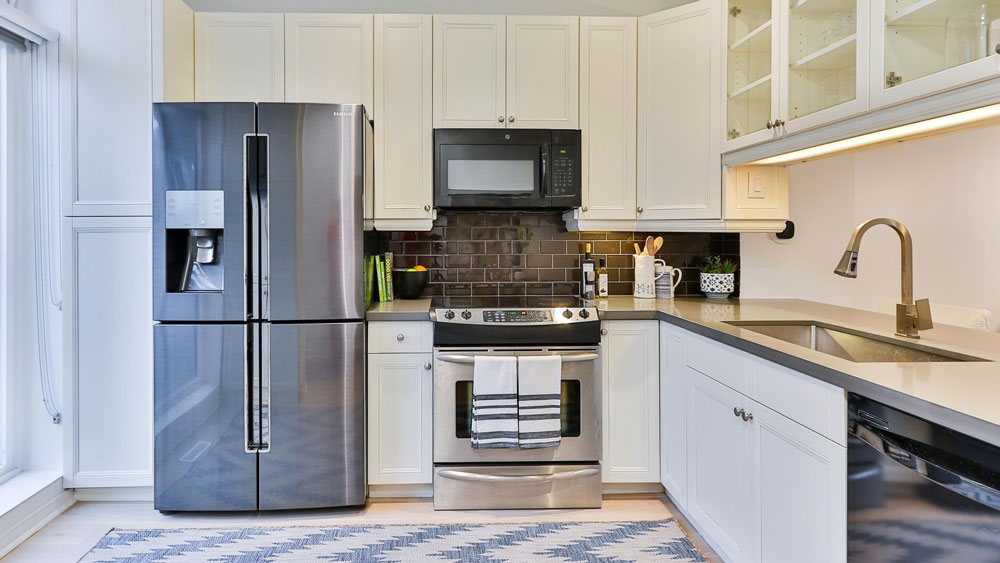 Major appliances help make our daily lives more efficient and convenient. Sadly, when a unit stops functioning properly, the hassle and frustration can pile up fast. While your first impulse may be to rush out and purchase a replacement appliance, the truth is that appliance repair can almost always fix the issue at a fraction of the cost.
If you're currently dealing with faulty appliances, turn to M-4 Appliance Repair for appliance repair services in Reno. Our technicians are here to troubleshoot and diagnose your appliance issues, providing you with first-rate appliance repairs and fair pricing. Contact us right away to schedule your appliance service call!

Comprehensive Appliance Service
Whether you're struggling with a sink full of dishes due to a dysfunctional dishwasher or your restaurant is losing business due to a ineffective oven, M-4 Appliance Repair is here to help. We have more than two decades of experience providing a full range of major appliance repair solutions. You can count on our appliance service professionals to provide you with reliable fixes for:
Refrigerators
Washers & dryers
Ovens
Dishwashers
Cooktops & ranges
Garbage disposals
Exhaust hoods
Freezers
Ice makers
Commercial grills
And much more
We work on a full range of brands, and we're even Samsung- and LG-certified appliance repair professionals. Whenever you need effective appliance repairs in the Reno area, there's no better place to turn. M-4 Appliance Repair is ready to help you get your appliances back in top working order.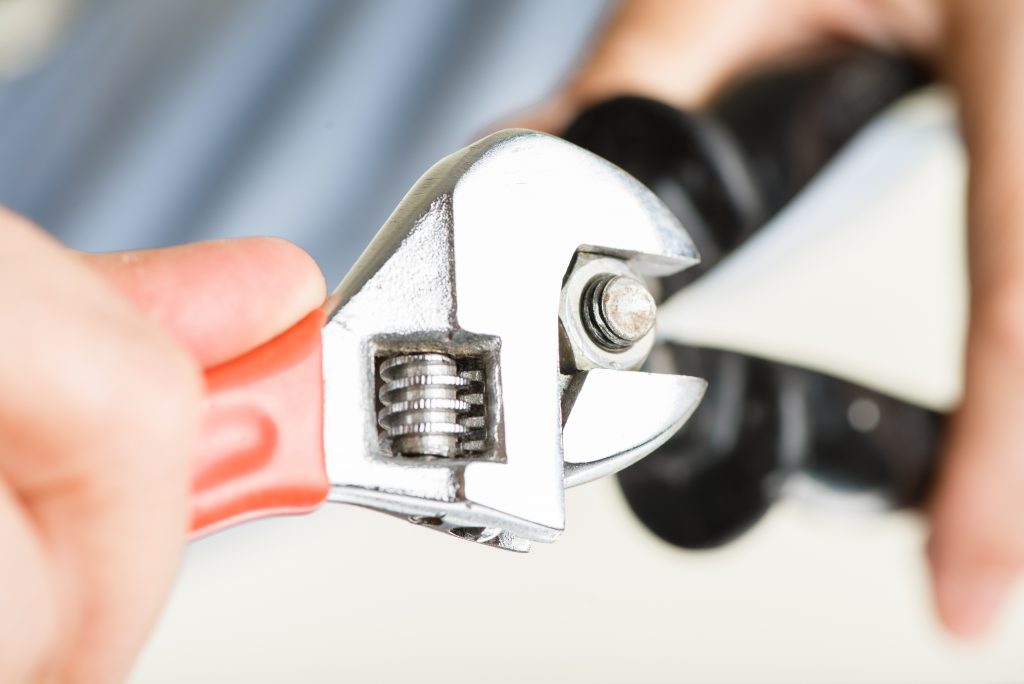 Cost-Effective Appliance Repairs
At M-4 Appliance Repair, our commercial and home appliance repair expertise won't cost you an arm and a leg. We're committed to providing precision workmanship at a fair price, whether we're fixing your residential refrigerator or sorting out issues with restaurant equipment. You can trust that our licensed and insured appliances repair professionals will find a solution to the unit's malfunction at a price that doesn't blow your budget. In fact, our service call fees are among the lowest in town! The next time you're having trouble with one of your appliances, turn to us for local appliance repair and then sit back, relax, and enjoy our cost-effective solutions. 
When you find yourself in need of major appliance repair, don't put your trust in just anyone. And, don't run the risk of damage to your property or harm to yourself by attempting to take on the repairs on your own. Dealing with a broken appliance could involve intricate electrical wiring and/or gas connections that can be incredibly dangerous if not handled properly. The team at M-4 Appliance Repair has the experience, training, and expertise to ensure that you get superior appliance repair service. We are proud to offer affordable appliance repair and 30-day labor warranties. When you need appliances repair you can count on, we're the name to know in the Reno area! Call today to get started.