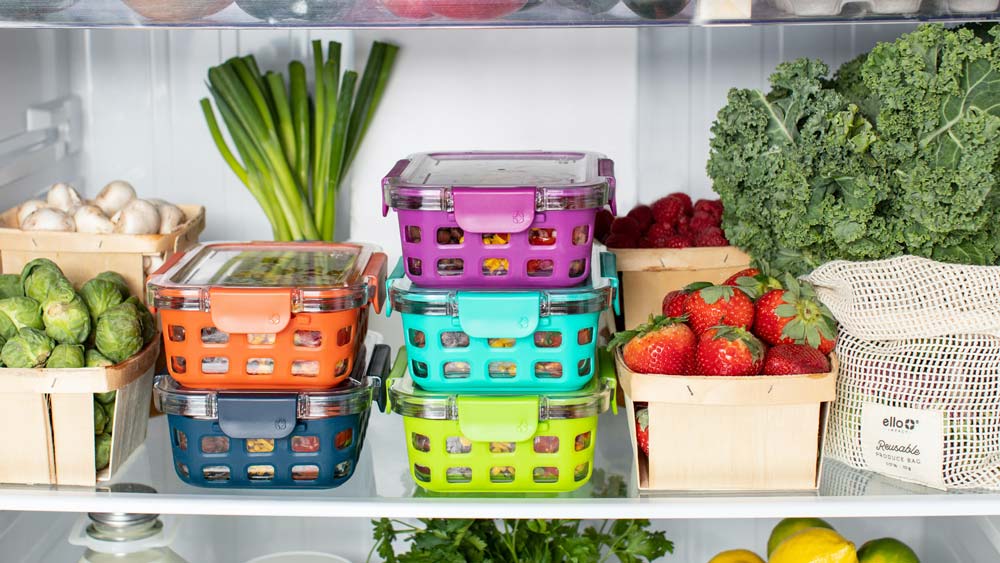 Refrigerators are some of the hardest working appliances out there. While other appliances get a break when they are not being used, a refrigerator is constantly cycling on and off to keep perishable groceries fresh and cool. If your refrigerator breaks down, you could end up losing hundreds of dollars worth of groceries and even damage your kitchen itself, depending on the nature of the malfunction.
Fortunately, you can call on the refrigerator repair professionals at M-4 Appliance Repair whenever your refrigerator displays signs of disrepair. Serving Reno and the nearby area, our team is here to provide you with expert refrigerator repair service when you need it most. Call or e-mail us today to schedule fridge repair!
Qualified Fridge Repair Specialists
At M-4 Appliance Repair, our technicians have over 20 years of hands-on experience, and that means we are well-versed in the specifications of all major brands and models. Whether you need LG refrigerator repair, GE refrigerator repair, or refrigerator repairs for other major brands, our team has the knowledge and expertise to set your mind at ease. Our refrigeration repair experts will take the time to accurately troubleshoot, diagnose, and resolve any of your refrigerator repair issues, from a loose seal to a faulty condenser.
Feel free to turn to us for fridge repair if you notice any of the following issues with your unit:
Leaking
Too little cooling
Uneven cooling
Too much cooling
No cooling
Excessive noise
Unusual smells
Excessive frost accumulation
Freezer issues
Or other problems
If you've noticed any of these symptoms, contact M-4 Appliance Repair for fridge repairs today! We are here to handle all of your refrigerator problems and provide you with top-notch refrigeration repair, including refrigerator ice maker repair and refrigerator freezer repair. If you're looking for top-quality, cost-effective refrigerator repairs in and around Reno, we're the name to know.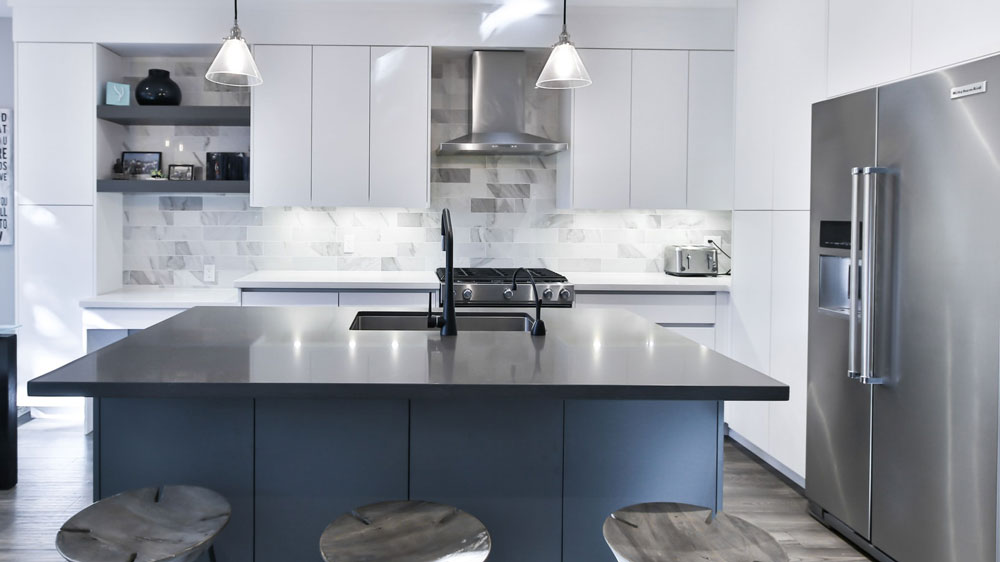 Commercial Refrigerator Repair
A fully operational refrigerator is crucial when it comes to running a restaurant, hotel, or other business. If you are experiencing trouble with your fridge, you can count on the pros at M-4 Appliance Repair for commercial refrigerator repair service. Our refrigeration repair specialists are fully licensed and insured for your peace of mind, and we are EPA-certified to work with refrigerants. Plus, we have more than 20 years of experience handling commercial refrigerators, so we've seen just about every refrigerator issue out there.
If your residential or commercial refrigerator is not cooling or is exhibiting some other issue, call on M-4 Appliance Repair as soon as possible. We're here to bring you effective refrigerator repairs that last!