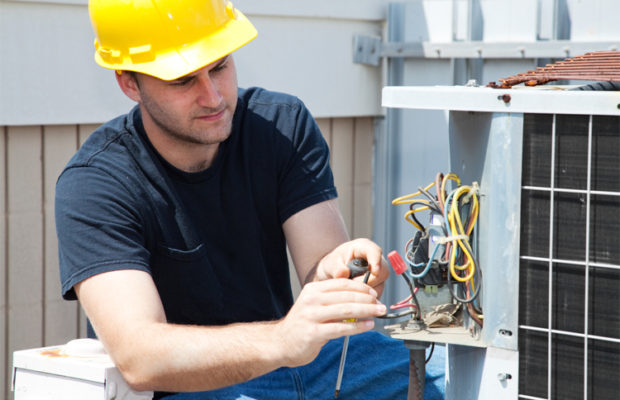 In addition to our appliance repair services, M-4 Appliance Repair is also proud to offer a full array of HVAC repair services. If you own a home or business in the Reno area, you can always count on M-4 Appliance Repair for effective HVAC services. Whether you need help with a malfunctioning air conditioner or a faulty furnace, our HVAC service pros are here to supply knowledgeable troubleshooting, diagnostics, and solutions. Simply pick up the phone and call us today to learn more about your options for HVAC repair!
At M-4 Appliance Repair, we are proud to offer HVAC repair services for both residential and commercial systems. If you're looking for a reliable HVAC contractor in Reno, we're the team you can count on to deliver impeccable results. Turn to our HVAC repair professionals for assistance with:
Air conditioners
Furnaces
Heat pumps
Our technicians are familiar with most brands and models on the market, and we're able to service natural gas, electric, and propane units. If you find yourself in a situation where your heating or cooling unit isn't performing as it should, don't suffer through a hot or chilly evening for one moment longer. Instead, put your trust in the HVAC repair team at M-4 Appliance Repair. We're here to offer you unparalleled HVAC service! We even offer emergency services for those in immediate need of HVAC repairs.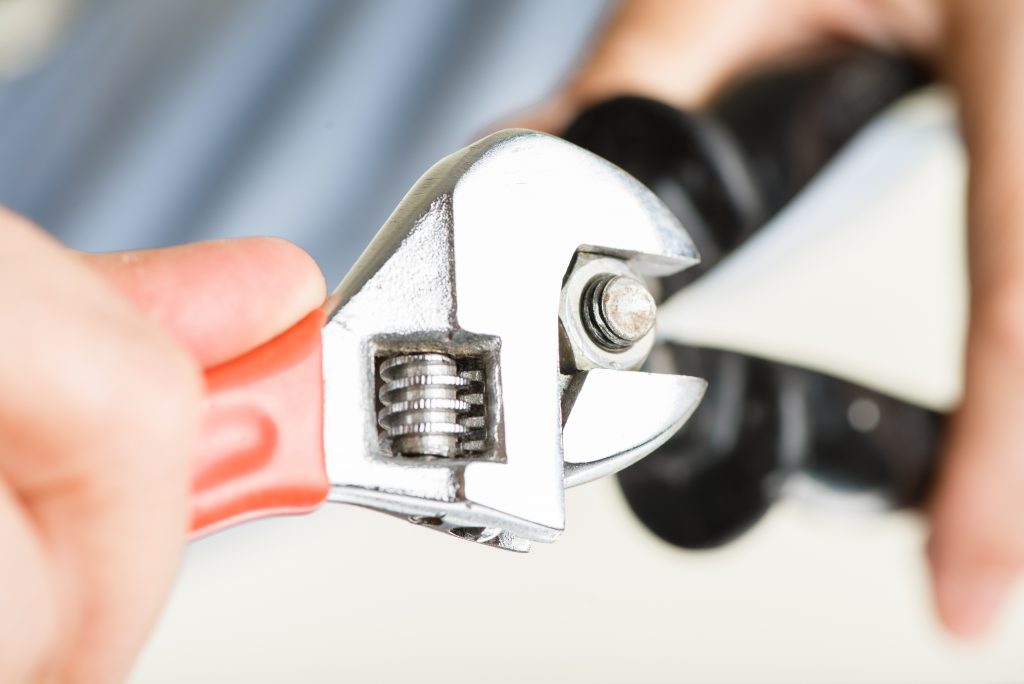 Seasoned HVAC Service Professionals
Getting malfunctioning HVAC units back in proper working order requires the help of experienced professionals. When you turn to M-4 Appliance Repair for HVAC repair service, that's exactly what you'll get. Our HVAC service technicians have more than 20 years of experience solving HVAC problems for both home- and business owners, and that means we're well-equipped to handle your issues, no matter what they might be. Whether you need air conditioning repair or heating repair service, you can depend on us to get the job done right. To ensure that you're satisfied with our work, we are proud to offer a 30-day labor guarantee for all HVAC repairs. One call to us will bring you help from a seasoned HVAC repair technician who is committed to providing you with top-notch results.
If you're in need of HVAC services in the Reno area, it's time to call in the pros at M-4 Appliance Repair. We're proud to be one of the most reliable, affordable HVAC companies around, and we can't wait to put our expertise to work for you!