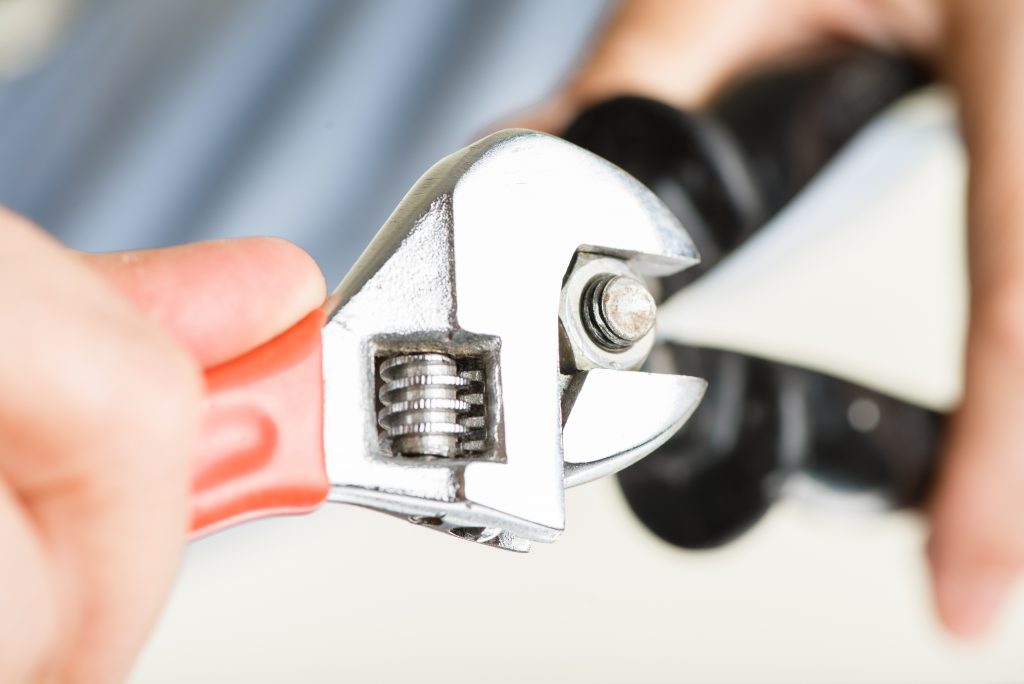 Are your residential or commercial appliances not performing as they should? When you're having appliance problems, hiring a professional appliance repair technician right away is your best bet. Prompt appliance service both reduces the amount of stress you experience and helps ensure the problem doesn't just keep getting worse. In the Reno area, you can count on M-4 Appliance Repair whenever you need appliance repair services. We're here to offer you expert appliance repairs that meet your specific needs, so feel free to contact us right away to schedule an appointment!
At M-4 Appliance Repair, we aim to be your one-stop shop for cost-effective appliance repair in Reno. In fact, we offer one of the lowest service call rates around! You can turn to our knowledgeable appliance repair technicians for help with:
Dishwashers
Refrigerators
Ice makers
Freezers
Garbage disposals
Ovens, ranges, and stoves
Commercial grills
Washing machines
Dryers
And more!
No matter what kind of appliance malfunction you're struggling with, you can rest assured that M-4 Appliance Repair will serve you well and provide you with superior results. We have more than 20 years of experience working with residential and commercial appliances, and we have the knowledge and experience to handle just about any appliance malfunction that comes our way. Our technicians are LG and Samsung certified, and we put our expertise to work no matter what make or model of residential or commercial appliance we're repairing.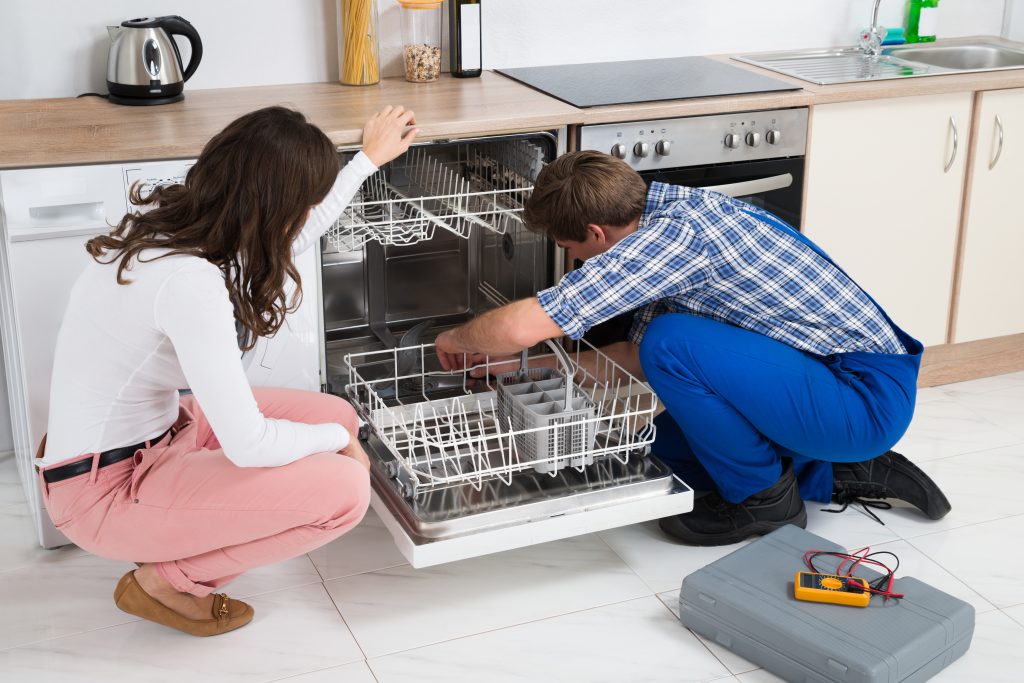 Affordable Appliance Repairs
When one of your major appliances breaks down, your first thought is probably about how much getting it fixed will affect your budget. Fortunately, you don't have to worry about digging too deep into your wallet when you choose to work with M-4 Appliance Repair. We're proud to be the name you trust for affordable appliance service in the Reno area. The next time one of your appliances breaks down, you can look forward to getting nothing less than flawless results from our team at a reasonable price. We even provide 30-day labor guarantees for all repairs, so there's nothing to lose.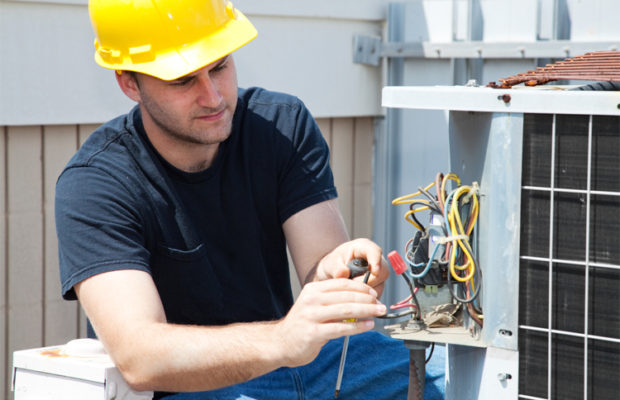 HVAC Repair Service
In addition to providing top-notch appliance repair services, M-4 Appliance Repair also provides HVAC repair services. If you are struggling with a broken air conditioner or a faulty heat pump, you can trust our licensed and insured technicians to get to the bottom of it and provide you with effective repairs. Because we're a family-owned HVAC service company, we know just how important it is have fully functional HVAC systems at all times. When you turn to us for HVAC repair, we'll work quickly to get your unit back into prime working condition. If you need service right away, our team can provide emergency HVAC services.
To learn more about the appliance repair and HVAC services we offer, call or e-mail M-4 Appliance Repair today!