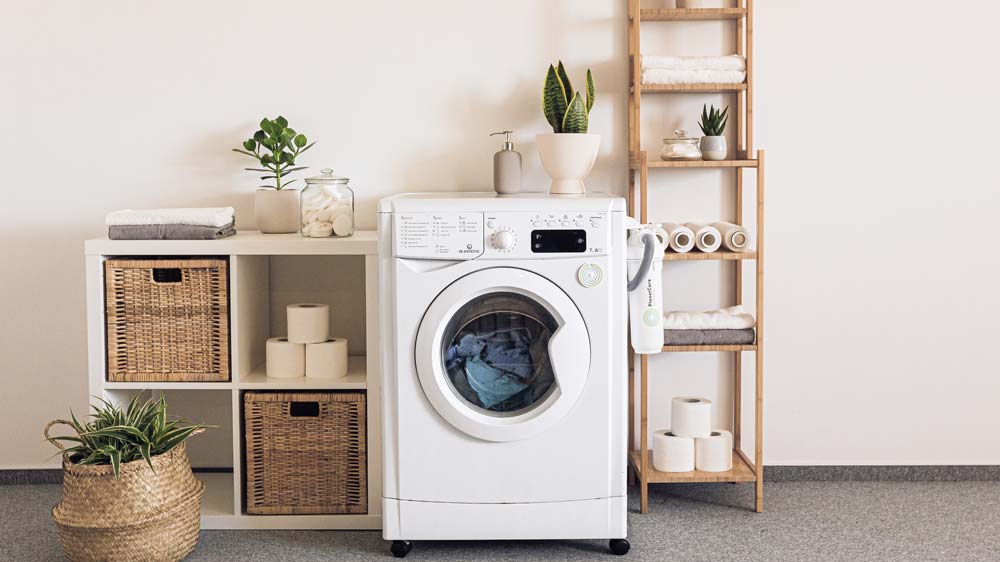 Due to its self-perpetuating nature, laundry is among the most despised household chores. Just when you're done working through your laundry hamper, the clothes and linens start piling up again. And if your washing machine isn't in top working order, you're going to get even more behind. Skip that serious frustration! If you've got a washing machine that is leaking, won't drain, or won't turn on, M-4 Appliance Repair is your resource for expert washing machine repair. Our technicians work in both residential and commercial settings to provide you with precise, cost-effective washer repair in and around Reno. If you want to learn more about the washing machine repairs M-4 Appliance Repair offers, call or e-mail us today.
When your washing machine starts to malfunction, M-4 Appliance Repair has you covered. Our washer and dryer repair technicians have the knowledge, expertise, and tools necessary to accurately troubleshoot and diagnose the problem and deliver a long-term solution you can count on. Turn to our washing machine repair pros if you experience any of the following issues:
Unit not turning on
Unit not draining
Unit not filling
Uneven temperatures
Unusual noises
Leaking
Problems with dials, switches, or knobs
The washer and dryer repair technicians at M-4 Appliance Repair are ready to tackle any of these washing machine issues as well as many others. As soon as you notice a problem, seek out our professional washing machine repair service for prompt solutions! Washer repairs performed by our team now can prevent the issue from becoming worse later and, ultimately, save you money in the long run.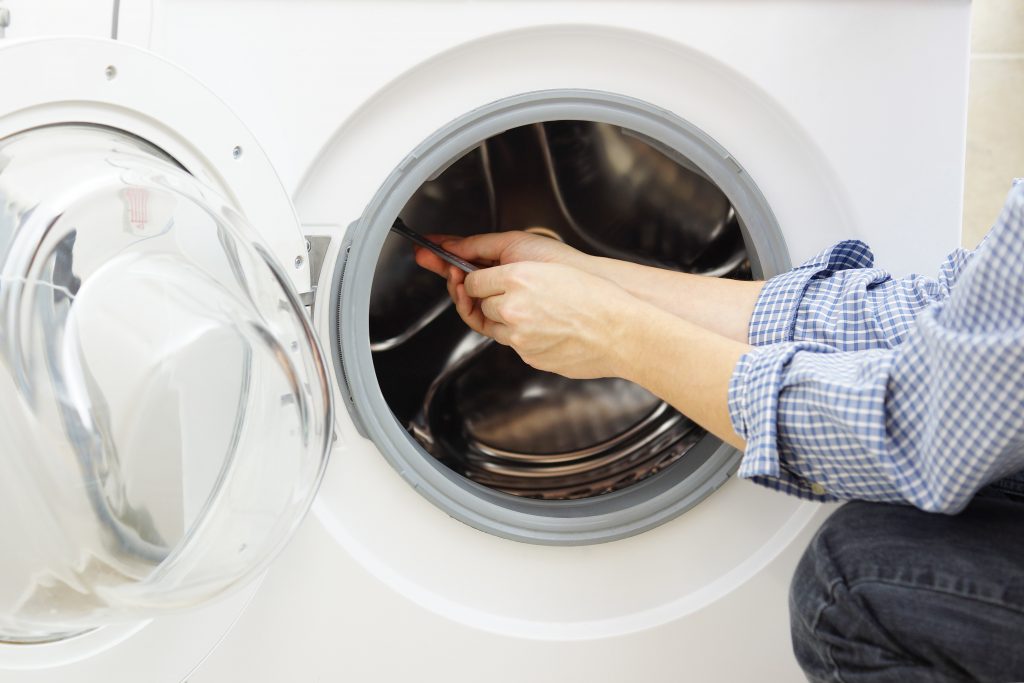 Commercial Washing Machine Repair
In addition to residential washer repair, M-4 Appliance Repair is also proud to service commercial and coin-operated washing machines. Whether you own a laundromat, an apartment building, or some other business for which fully functioning washing machines are necessary for your day-to-day operation, M-4 Appliance Repair is ready to help. To learn more about your options for commercial washing machine repairs, get in touch with our team today. We'll get right to work on solving your washer issues, so you can focus on the other important aspects of your business. 
At M-4 Appliance Repair, we have over 20 years' experience performing washing machine repairs. Our licensed and insured technicians can work on all major brands and models, so call on us when you need laundry machine repair. We're here to bring Reno-area residents effective washer repair service at an affordable rate. Contact us right away to schedule washer repair service!