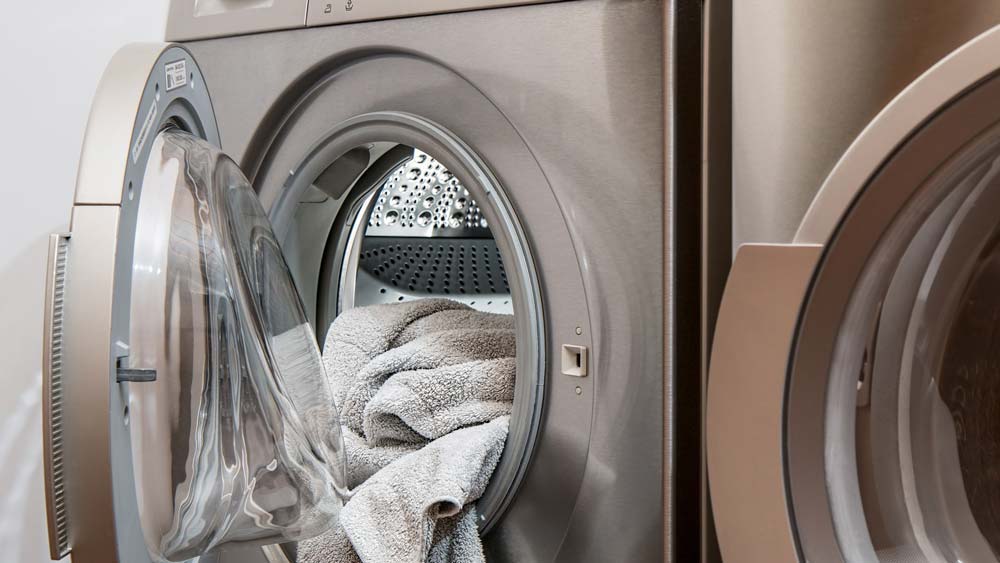 A properly working dryer can cut the time of completing your household chores significantly. It can dry your laundry in minutes, as opposed to the hours or even days it can take to dry clothes on a line or rack. But when your dryer breaks down, you lose all of this convenience. Whenever you find yourself in need of dryer repair, the pros at M-4 Appliance Repair offer effective solutions. It's our goal to provide you with superior dryer repair service that will have your warm, fresh laundry back in no time. Call us right away to discuss your needs for clothes dryer repair!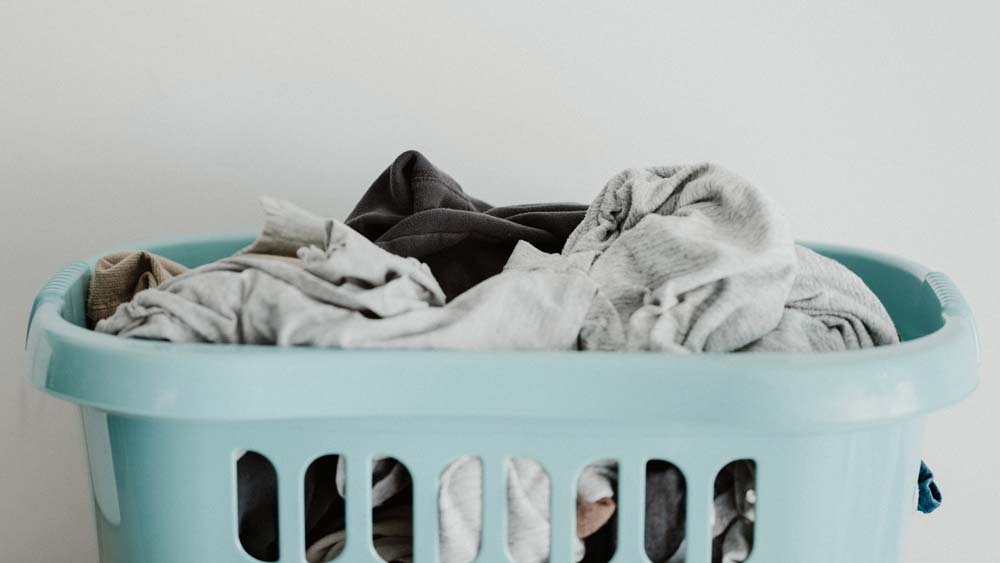 Cost-Effective Dryer Service
If you're looking for affordable washer and dryer repair in the Reno area, you've come to the right place. When it comes to high-quality dryer repair service and cost-effective pricing, M-4 Appliance Repair has you covered. Our dryer repair technicians are qualified to perform gas dryer repair, electric dryer repair, and repair on all major makes and models. In fact, we have more than 20 years of hands-on experience solving dryer problems, and we'll use everything we've learned to help you get your dryer back in top working order. We offer one of the lowest service call rates in the region to help make your dryer service call as affordable as possible.
If your dryer is on the fritz, your first impulse might be to try to fix it on your own. Unfortunately, dealing with a broken dryer can be complicated, and even dangerous, if you are not properly trained. Instead of compromising your safety, turn to M-4 Appliance Repair for clothes dryer repair! Our licensed and insured professionals are capable of safely handing the electrical wiring and gas connections often involved in dryer repairs. We will work hard to ensure you get a positive, quality experience. Call on us for dryer repairs if you experience any of the following issues:
Unit won't turn on
Dryer is not drying
Clothes are too hot
Clothes are still wet after complete cycle
Excessive noise is coming from dryer
Dryer is not tumbling
Clothes are being damaged by dryer
No matter what kind of performance issue your dryer is having, you can expect nothing less than expert troubleshooting, an accurate diagnosis, and thorough resolution from M-4 Appliance Repair. Plus, we strive to keep our rates for dryer service affordable, so you don't have to worry about breaking the bank when you work with us. 

Commercial Dryer Repair
In addition to residential dryer repairs, M-4 Appliance Repair is proud to offer commercial washer and dryer repair in Reno and the nearby area. Whether you're dealing with a jammed coin mechanism or a malfunctioning heating unit, there is practically no commercial dryer repair problem we can't handle. To learn more about the dryer service we offer, call or e-mail M-4 Appliance Repair today!