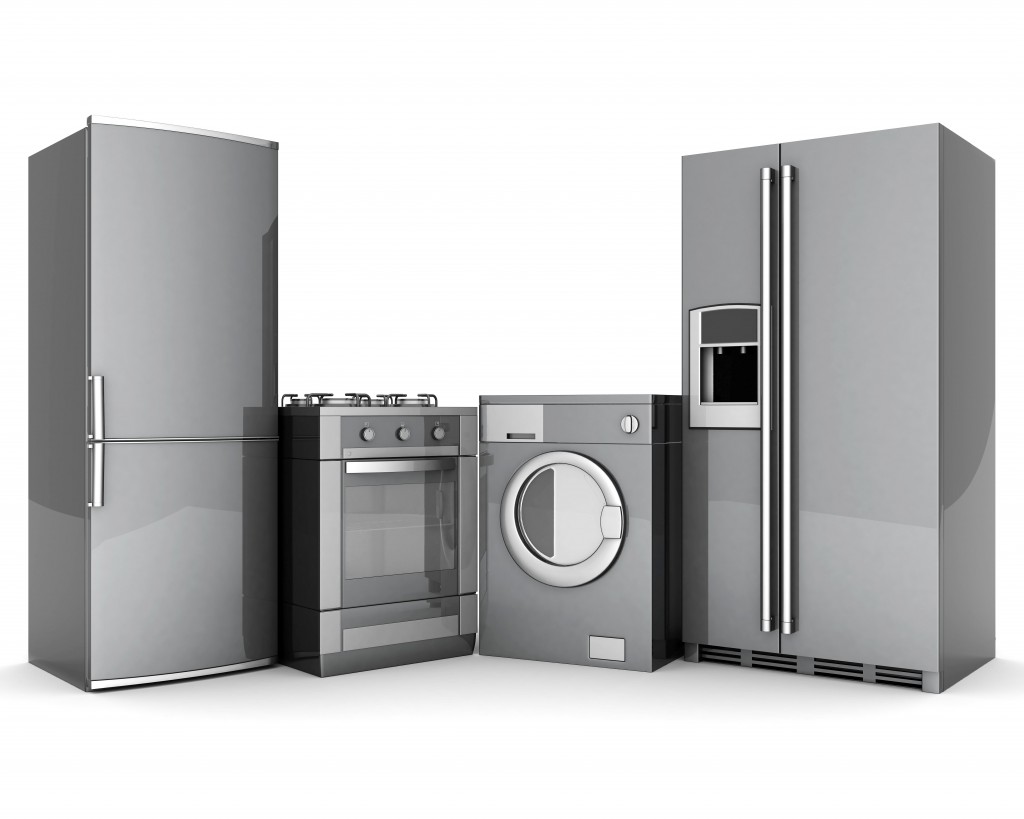 While many service companies don't offer commercial appliance repair, M-4 Appliance Repair proudly serves restaurants, hotels, and other businesses in need of appliance repair in the Reno region. We're a family-owned company, and we understand that in order for your business to run smoothly, all of your appliances must be in tip-top shape. That's why we include full-service commercial appliance repair among our professional offerings. Whether you're in need of dryer repair, oven repair, or restaurant appliance repair, you can count on M-4 Appliance Repair to get the job done right. We'll get to the root cause of the issue before implementing effective commercial appliances repair techniques. Call or e-mail us today to discuss your needs for commercial appliance service!
With more than two decades of experience with commercial laundry appliances and commercial kitchen appliances under our belts, we are equipped to perform major appliance repair on a variety of systems, including:
Commercial ice makers
Walk-in coolers and freezers
Commercial ovens, grills, and ranges
Coin-operated washers and dryers
And more! 
As soon as your commercial appliances start showing signs of disrepair, turn to the pros at M-4 Appliance Repair for help. Don't take a chance on that sparking oven or a washer that won't drain. Give us a call to schedule an appointment for commercial appliance service right away. Our licensed and insured technicians will troubleshoot, diagnose, and resolve your major appliance repair problems to make sure that your business can get back to business as usual ASAP.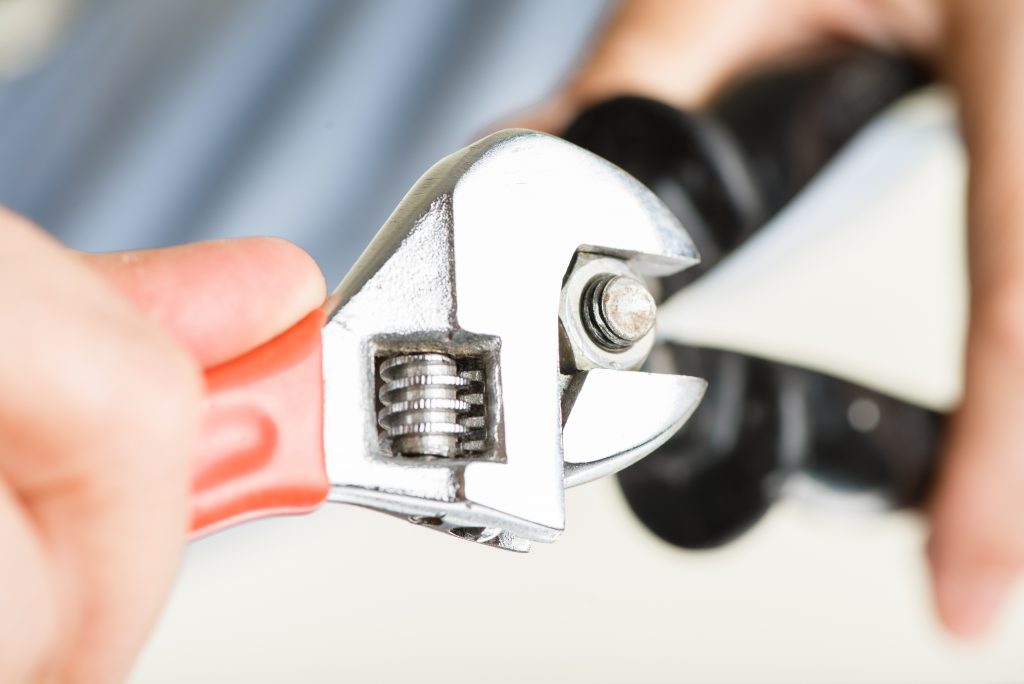 Commercial Refrigeration Repair
If the refrigerator at your bar, restaurant, or gas station is malfunctioning, M-4 Appliance Repair is here for you. Whether your refrigerator is constantly cycling on and off or it's simply not keeping your foods fresh, our extensive experience with commercial refrigeration repair will ensure that you get the right solution to your commercial refrigerator problem. When you rely on us for refrigeration repair, you can count on getting top-notch service, expert results, and an affordable price. 
At M-4 Appliance Repair, we pride ourselves on providing high-quality, cost-effective commercial appliance repair services to businesses in and around the Reno area. If one of your commercial appliances is showing signs of disrepair, simply get in touch with someone from our team to schedule commercial appliance repair. Whether you need refrigeration repair, washing machine repair, or other commercial appliance repairs, we're ready to take on the challenge and provide you with superior service!
M-4 Appliance Repair does not service grocery store refrigeration systems at this time. We apologize for any inconvenience.