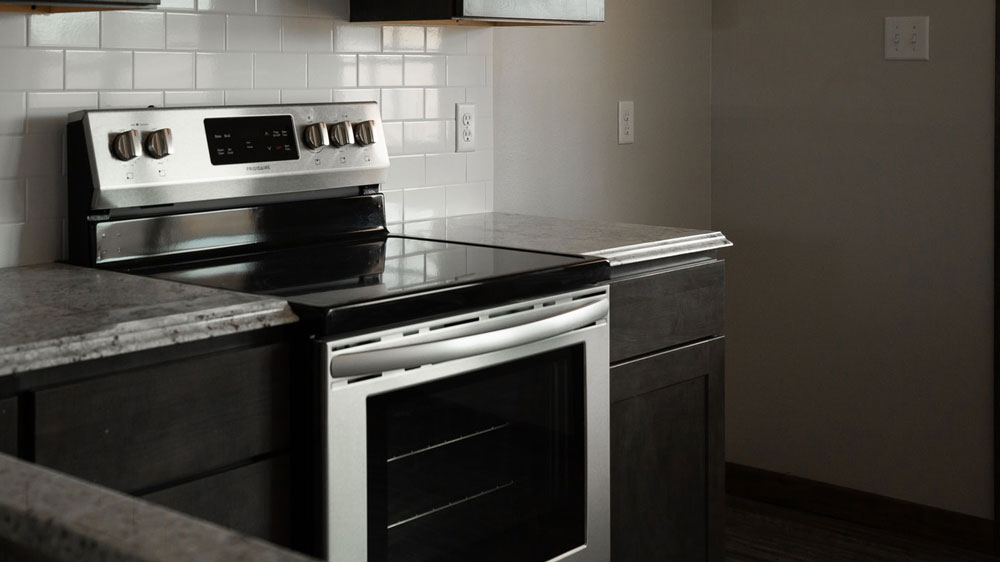 An oven or range that doesn't work properly can cause more concern than just a large bill for take-out food. A malfunctioning oven or stove can also put you at risk for fire hazards or gas leaks. If you are in need of gas or electric oven repair, don't risk blowing your budget or putting your personal safety at risk. Instead, turn to the oven and stove repair professionals at M-4 Appliance Repair. With over 20 years in the business, we've got the experience and training to provide you with safe, effective oven repair service for any issue your unit might be facing. To top it all off, we offer some of the lowest service call rates in town. Whether your oven is not heating properly or refuses to turn on at all, our team is here to help. Call us today to schedule your appointment for electric oven service or gas stove repair!
When a malfunctioning oven or stove has disrupted your daily routine, taking action right away is the best way to ensure that the issue doesn't get worse and become cause for needing a replacement unit. At the first sign of an issue with your oven, call on M-4 Appliance Repair for oven repairs. Our licensed and insured oven repair technicians are trained to troubleshoot, diagnose, and resolve a wide variety of oven and range repair issues. Contact us right away if you notice any of the following issues with your oven or stove: 
Inadequate heat
Uneven heat
Excessive heat
Not turning on
Sparks
Burners not igniting
Oven getting hot on exterior
Door not closing
Dials, lights, or timers malfunctioning
No matter how tough your oven issues might seem, M-4 Appliance Repair can handle the problems with ease. Our oven and stove repair technicians work on both natural gas and electric models and will provide you with the prompt, affordable oven repair service necessary to get your kitchen back in working order. To ensure that you're satisfied with our work, we are proud to offer a 30-day labor warranty on all oven repairs. That means you can count on our oven repair technicians for a job done right.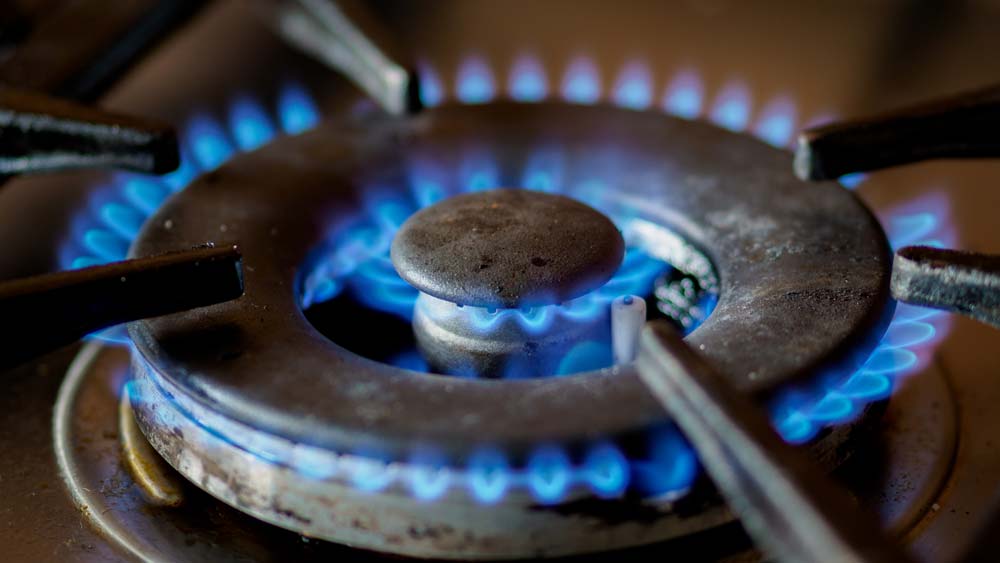 Commercial Oven Repair
Whether you own a five-star restaurant or you oversee a hospital cafeteria, having a working oven is essential to the success of your business. If you are currently dealing with a broken or malfunctioning oven, stove, or other commercial cooking appliance, don't hesitate to call M-4 Appliance Repair for commercial oven repair. Our team can handle everything from faulty heating elements to broken pilot lights. With help from our seasoned oven service specialists, you'll have your kitchen functioning at full capacity in no time!