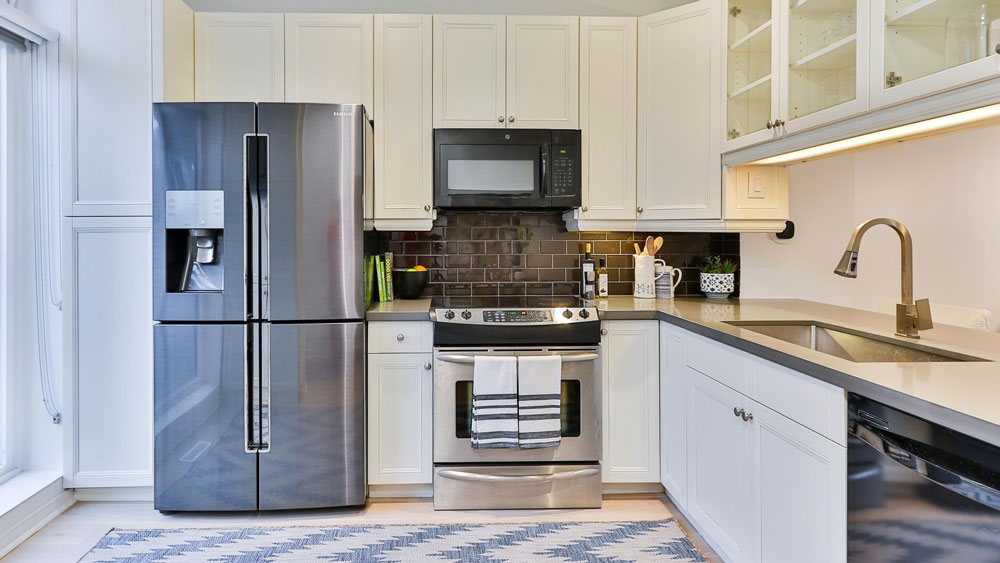 Have you been looking for top-quality LG appliance repair at a great rate? You can end your search today by turning to the appliance repair professionals at M-4 Appliance Repair. Serving home- and business owners in the Reno area and beyond, our LG-certified technicians are your best bet for effective appliance repairs on your LG models. Whether you're looking for LG oven repair, LG dryer repair, or repairs for other LG appliances, you can rest assured that our team is here to meet your needs. Call or e-mail M-4 Appliance Repair now to learn more about our options for your LG appliance service!
Getting your LG appliances back into top working order requires an accurate diagnosis of the problem. When you come to M-4 Appliance Repair, our LG-certified, licensed, and insured pros will take the time to get to the root of the problem before providing LG appliances repairs. So the next time one of your LG appliances starts to display signs of malfunction, call on M-4 Appliance Repair. We offer a wide range of appliance repairs for LG models, including:
LG oven repair
LG washing machine repair
LG dishwasher repair
LG refrigerator repair
LG dryer repair
Whether you come to us for help with a fridge that's not keeping your food cold or a dryer that won't turn on, you can trust that our appliance repair team has you covered. We have more than 20 years of experience providing LG appliance repair to local residents and businesses, so we have the knowledge and expertise to get to the bottom of your LG appliance problem and provide you with an effective solution.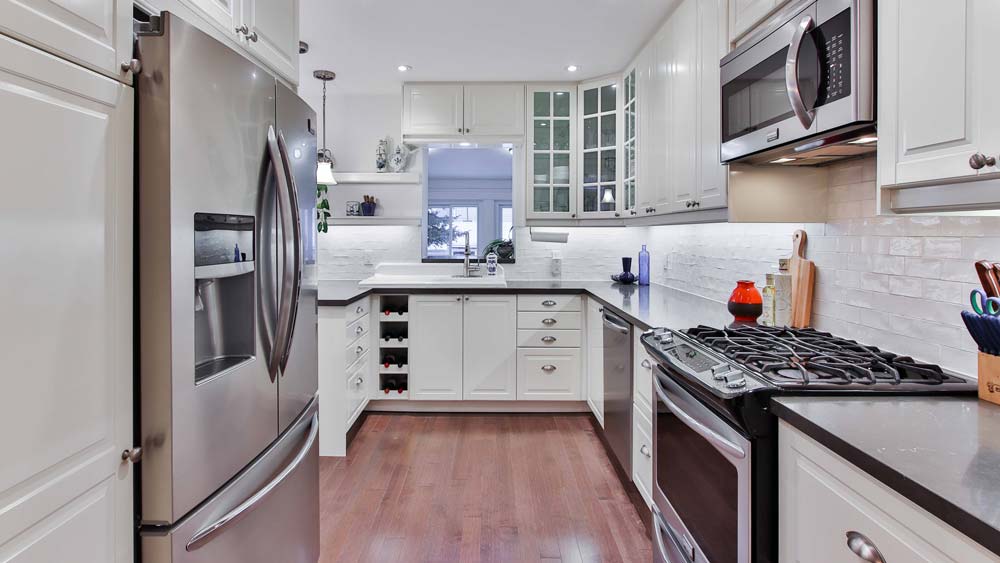 Affordable LG Appliances Service
If you're looking for an appliances repair professional to troubleshoot and solve your LG appliance issues, the last thing you want is to pay an enormous rate for amateur work. Fortunately, you can look forward to both trained, knowledgeable experts and affordable pricing when you turn to M-4 Appliance Repair for LG appliance repair service. We're a family-owned appliance repair service staffed by LG-certified technicians, and we are committed to bringing you great results at a reasonable rate. In fact, we offer one of the lowest service call prices around! When you call on us for LG appliance service, you can look forward to getting superior service at a fair rate that won't overextend your budget.
When you're looking for LG appliances repair in the Reno area, there's no better name to know than M-4 Appliance Repair. Our goal is to provide you with effective LG appliance repairs that meet your needs and won't break your budget. Call or e-mail us today to schedule your LG appliance repair service appointment!